Shopping Cart
Your Cart is Empty
Thank you for your business!
You should be receiving an order confirmation from Paypal shortly.
Exit Shopping Cart
Cassandra Gallegos PhD. Ac., L.Ac.
After suffering with my own health condition for 20+ years, I found acupuncture. After 18 months of regular acupuncture treatments and herbal remedies I experienced freedom from constant migraine pain. This success prompted me to learn more about acupuncture and the natural healing power of our bodies.
After working as a corporate executive for more than 30 years, I decided to formally study acupuncture and in 2017 I returned to school. I completed my Doctorate at Phoenix Institute of Herbal Medicine & Acupuncture (PIHMA) with the goal of helping others who endure headache and migraine pain. Today, I continue to advance my studies and specialties with interests such as cosmetic acupuncture, nutrition as a medicine, and pain management.
When not at the clinic, I can be found exploring the outdoors with my husband and my four-legged fur babies. I am an animal lover (even my 90 pound sulcata tortoise), sports fan (Go Cubbies), and live music enthusiast.
The power of the human body and mind is remarkable and it is my sincere desire to help others on their journey to great health. I cherish the ability to partner with you and look forward to meeting you at the clinic.
Hyesun Cho, MS Ac, L. Ac.
Hyesun graduated from Phoenix Institute of Herbal Medicine & Acupuncture with a Master of Science in Acupuncture. She previously trained at the Academy of Korean Authentic Acupuncture & Moxibustion in South Korea and was mentored by a practitioner and disciple of the internationally renowned master Kiiko Matsumoto in Japanese Acupuncture.
Hyesun believes that authentic listening is the key to healing chronic pain and restoring balance. She specializes in helping patients overcome infertility, menopause, stress and anxiety.

Huyen Kim Thai MS OM, L.Ac.
Huyen Thai graduated from Phoenix Institute of Herbal Medicine and Acupuncture (PIHMA) in Acupuncture (MSAC) and Oriental medicine (MSOM). She was born and grew up in Vietnam, where acupuncture has been used for centuries. She has seen the benefits of this medicine on her family members and those suffering from many health conditions.
After obtaining the license in the United States (LAC-010151), she is currently practicing at North Scottsdale Acupuncture as an Acupuncturist
and Herbalist. She has a great passion in treating pain and women's health issues such as painful menstruation, infertility, and postpartum care. Cosmetic acupuncture is another one of her specialties. She believes that
cosmetic acupuncture is not only about beauty, but also a full care of emotional, spiritual and physical
aspects. In her practice, she mainly applies the balancing method to help her patients achieve a better
quality of life.
Nancy A Brem, MS OM, L. Ac.
Nancy is the founder of North Scottsdale Acupuncture. She created a clinic specializing in back pain, neck pain, and sports injury, women's gynecological issues, tension headaches & migraines, and digestive issues. The clinic is designed to offer customized care encompassing lifestyle, wellness therapies, and prevention as well as treatment of acute issues. The clinic also provides alternative facial rejuvenation therapies including cosmetic acupuncture, micro-needling and micro-current facials.
Nancy is currently designing and building a retreat center in northern CA in order to provide healing retreats with meditation, qigong and healthy living classes in conjunction with intensive acupuncture healing. She is not currently accepting new patients but is available for advisement and online herbal consultations.
Awesome Experience
​I had been suffering from a herniated L4 disk for weeks. The pain and discomfort were unbearable. I had been unable to work for almost two months prior to seeing Nancy at North Scottsdale Acupuncture. Her level of professionalism, bedside manner, and quality of treatment was amazing. The following day I was able to go back to work. Thank you Nancy, you are my hero.

~ John C.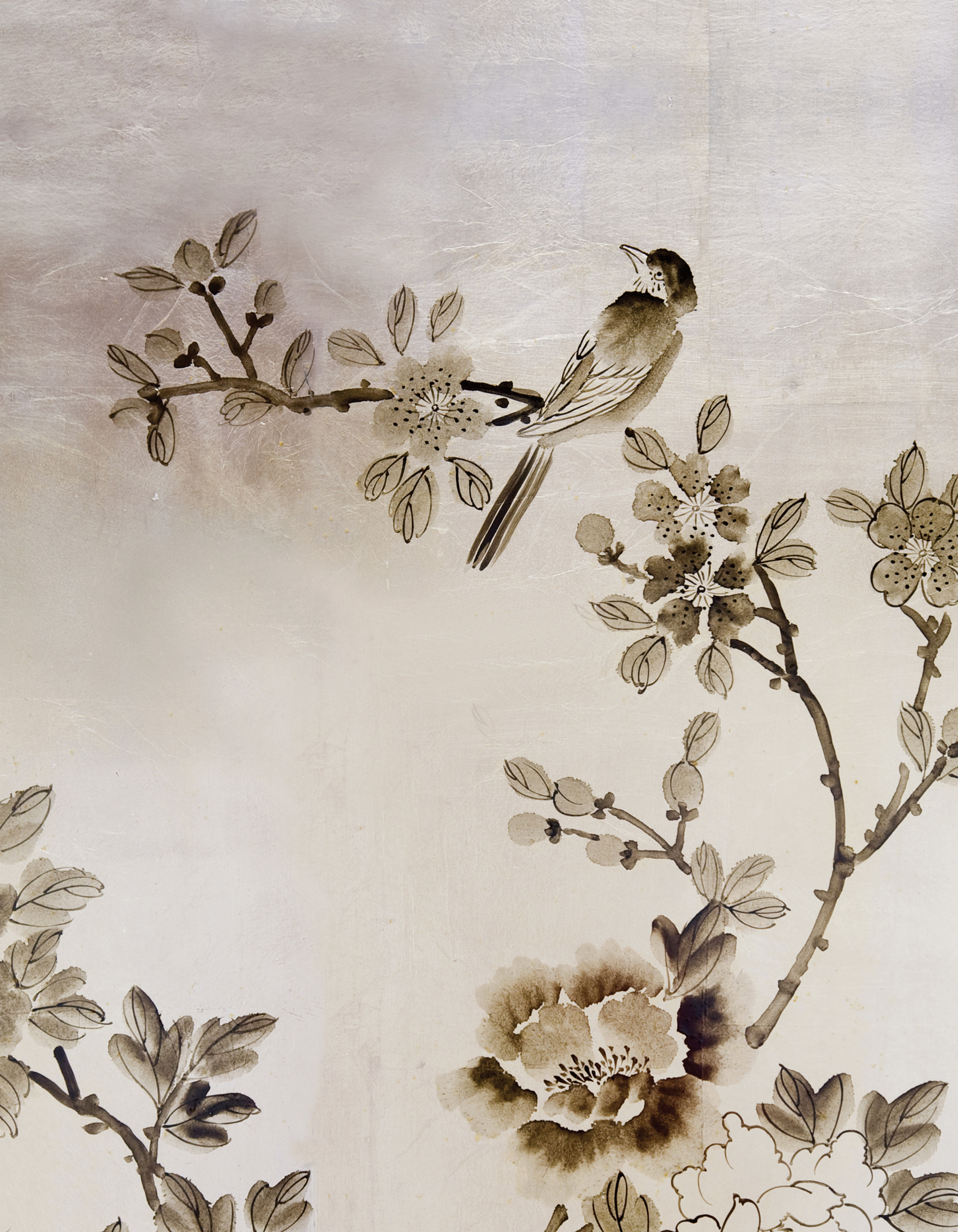 Director of High Fives, Apple
Absolutely Amazing!!
Having suffered headaches daily a friend recommend I give Nancy a try. I had never received an acupuncture treatment before and was not quite sure what to expect. Nancy was so reassuring that I felt comfortable immediately. These days I rarely get headaches and continue to get treatments when needed for sinus infections, allergies, etc.. Nancy is Absolutely Amazing!! My fiance has also sought out Nancy for his chronic pain. Being an avid golfer he now has more mobility in his game, without pain.
~ Robin C.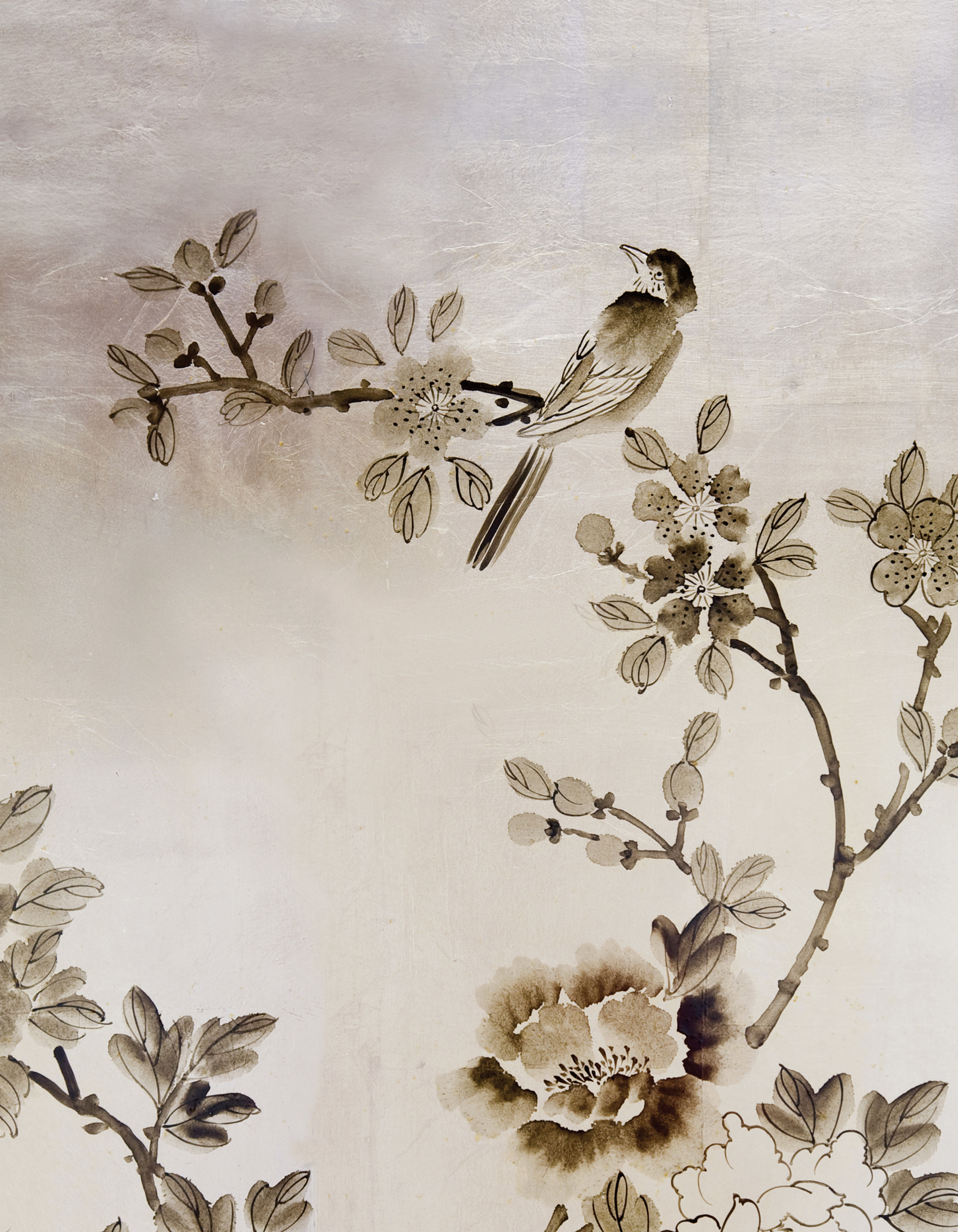 Head of Potatoes, The Internet
Concerned and Caring
Before trying acupuncture, I had two cortisone injections in my elbow which gave only temporary relief and were very painful. A friend had recommended that I try acupuncture. I was fortunate to have chosen Nancy. She understood my situation and with concern and a caring attitude she went to work. I am now pain free and grateful for her expertise and patience. I would not hesitate to recommend her to any of my friends.
~ Doug W.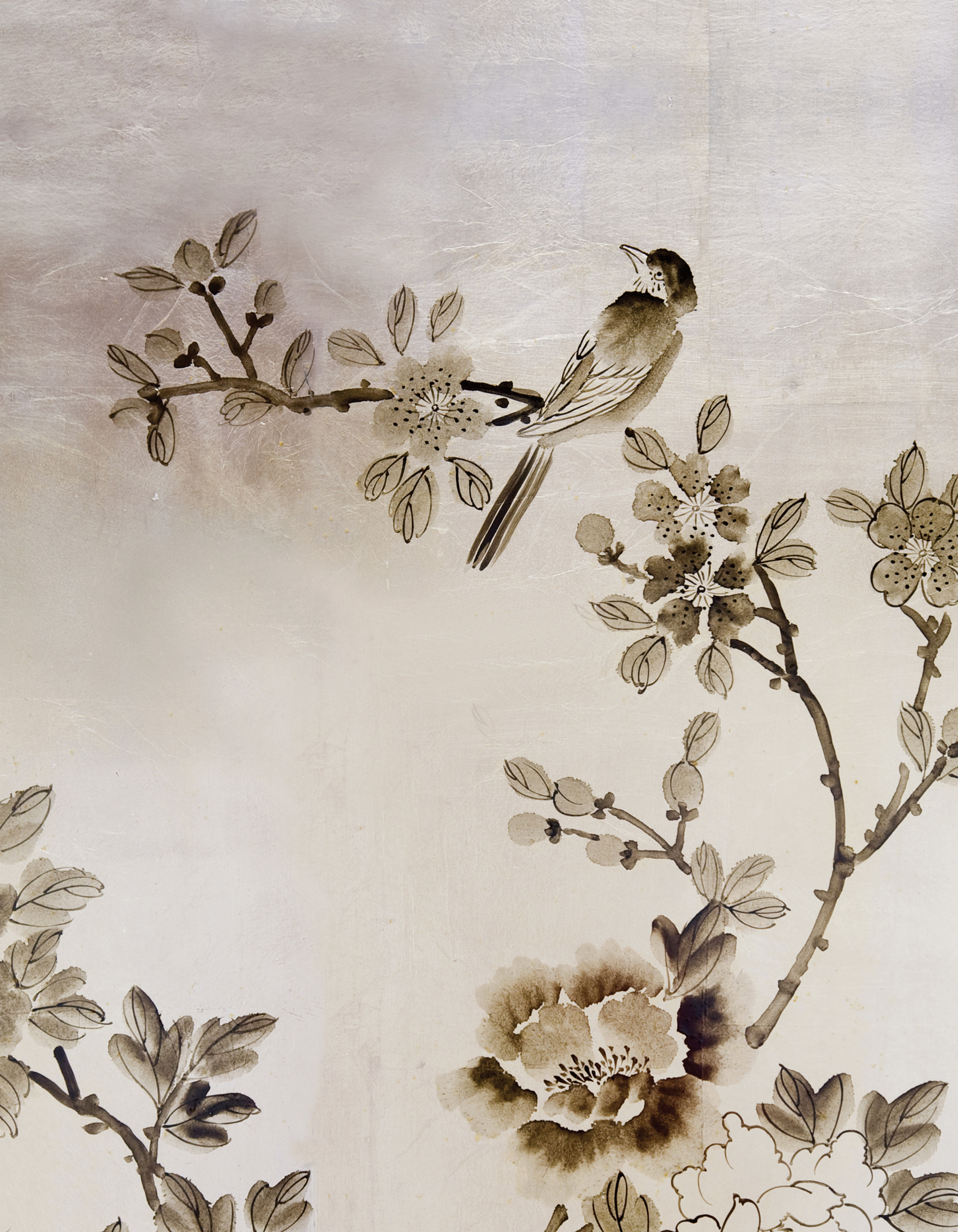 Chief Ranch Dressing Advisor
/